6 DAY MULTI SPORT ADVENTURE PACKAGE
This 6 day adventure package highlights the best hot spots for adventure sports in Southern Vietnam. This trip is truly for the sports enthusiast looking to get into the Vietnam everyone else sees through a tour bus window. Possible activities include, trekking, bird watching, mountain biking, rock climbing, canyoning and great sightseeing !!
Day 1 - Cat Tien National Park (L/D)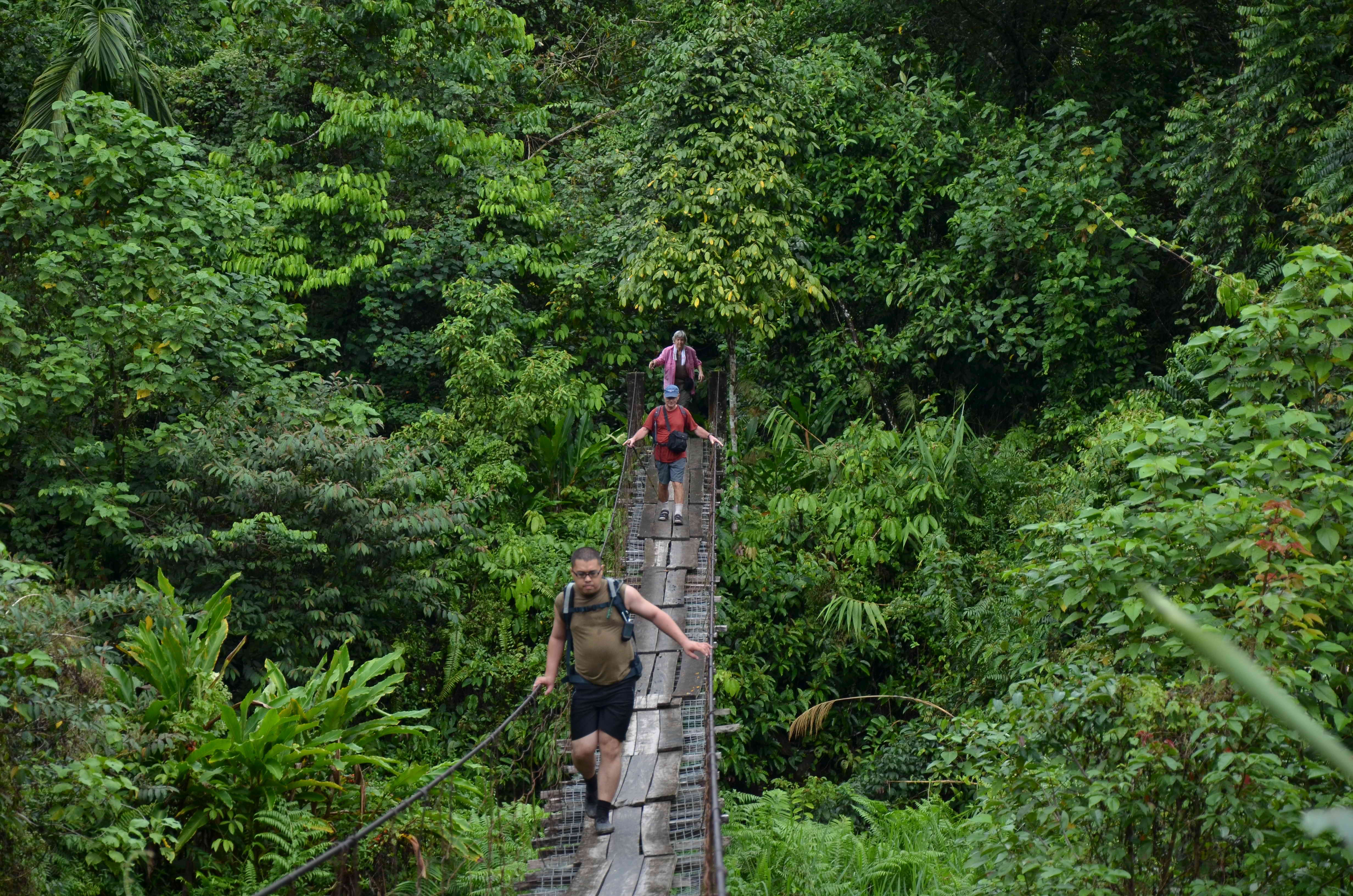 Your guide meet you up in Saigon and head north by vehicle to Cat Tien National Park, about 150 kilometers or a 3 ½ hour drive. We check into the park and have lunch at Cat Tien National Park Restaurant. In the afternoon we do a jungle trek (8 kilometers), or bird watching option if you're a professional birder. The best bird watching guide in Southern Vietnam works at Cat Tien Night. The night spotting after dinner by jeep give you an opportunity to see nocturnal animals of the park including deer, civet, snakes, and feral cats.
Day 2 - Welcome to Dalat (B/L/D)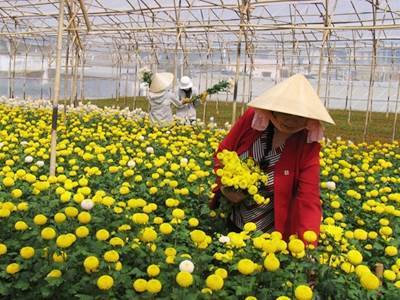 We have an early start for morning jungle trek out to Dong Nai river and back (10 kilometers). Check out of the park at noontime and depart by vehicle to Dalat. You can enjoy breathtaking scenery along the way with coffee and tea plantations, jungle blanketed valleys and pine forested hills (200 km or 4 hour drive). We arrive at Dalat in the late afternoon and enjoy a good night's rest before next day's adventure.
Day 3 - Dalat City (B/L)
You have a choice of any of our 1 day trips. Spend the day Mountain Biking, Trekking, Canyoning, White Water Rafting or have a more leisurely tour of the best temples and city sites in the area. Arrival back at the hotel between 3:00 and 4:00 pm depending on trip taken and fitness level.
Day 4 - Dalat City (B/L)
It's again your choice of any of our 1 day trips. Spend the day Mountain Biking, Trekking, Canyoning, White Water Rafting or have a more leisurely tour of the best temples , city sites or countryside in the area.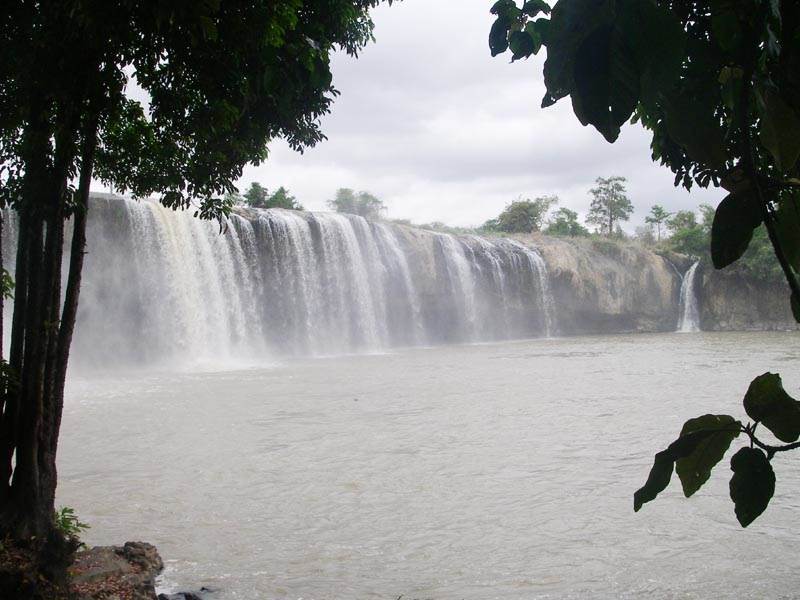 Day 5 – 2 day biking or motorbike to Nha Trang or Mui Ne (+2 Day program)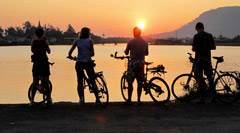 We start the ride from Dalat and heads out to the southwest past Cam Ly fall and this is where you warm up your legs with a couple of small hills and one big hill on paved road before enjoying some great downhills with some steep descents on big dirt road through pine forest.
After this long downhill section we connect into a local village of the K'ho ethnic tribe and heads into awesome single track through coffee plantations and vegetations farms. Then we keep riding on to the main paved road out of TaNung village. From here we continue our ride through easy rolling hills and enjoy local attractions along the way including a cricket farm, rice wine making factory, a local silk throwing factory to see the whole process of how silk is made.
After the 30 km mark we arrive at Elephant waterfalls where we enjoy a lunch at the local restaurant here.
After lunch your guide will take you for a walk down the waterfalls to feel the power of this wonderful area. Then enjoy your free time at Linh An pagoda nearby followed by a giant Budda statue on the back side of it. Keep going 25km to Duc Trong district and enjoy the sugar canes before taking a vehicle transfer to Di Linh where we spend a night.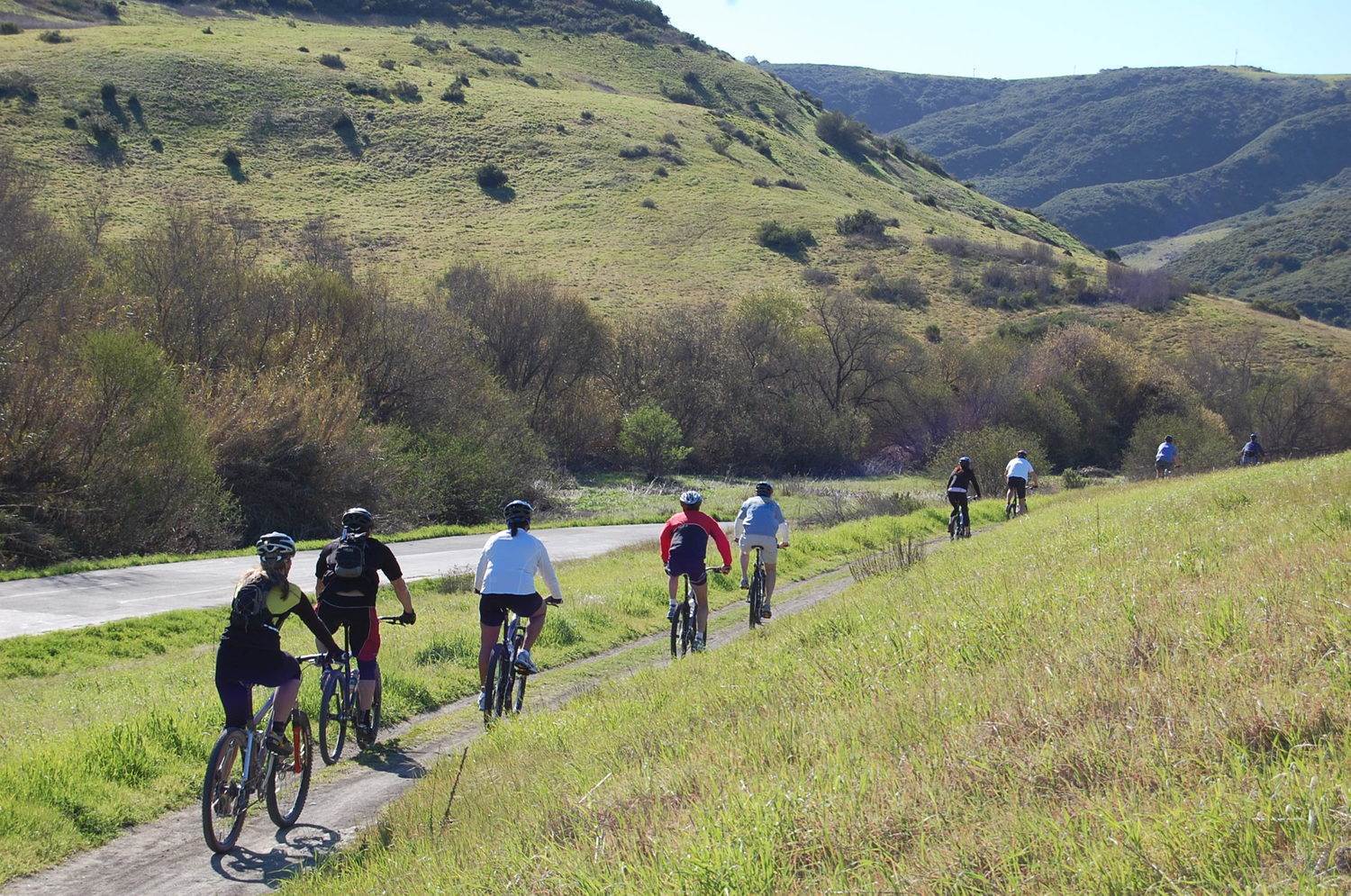 Day 6 – 2 day biking or motorbike to Nha Trang or Mui Ne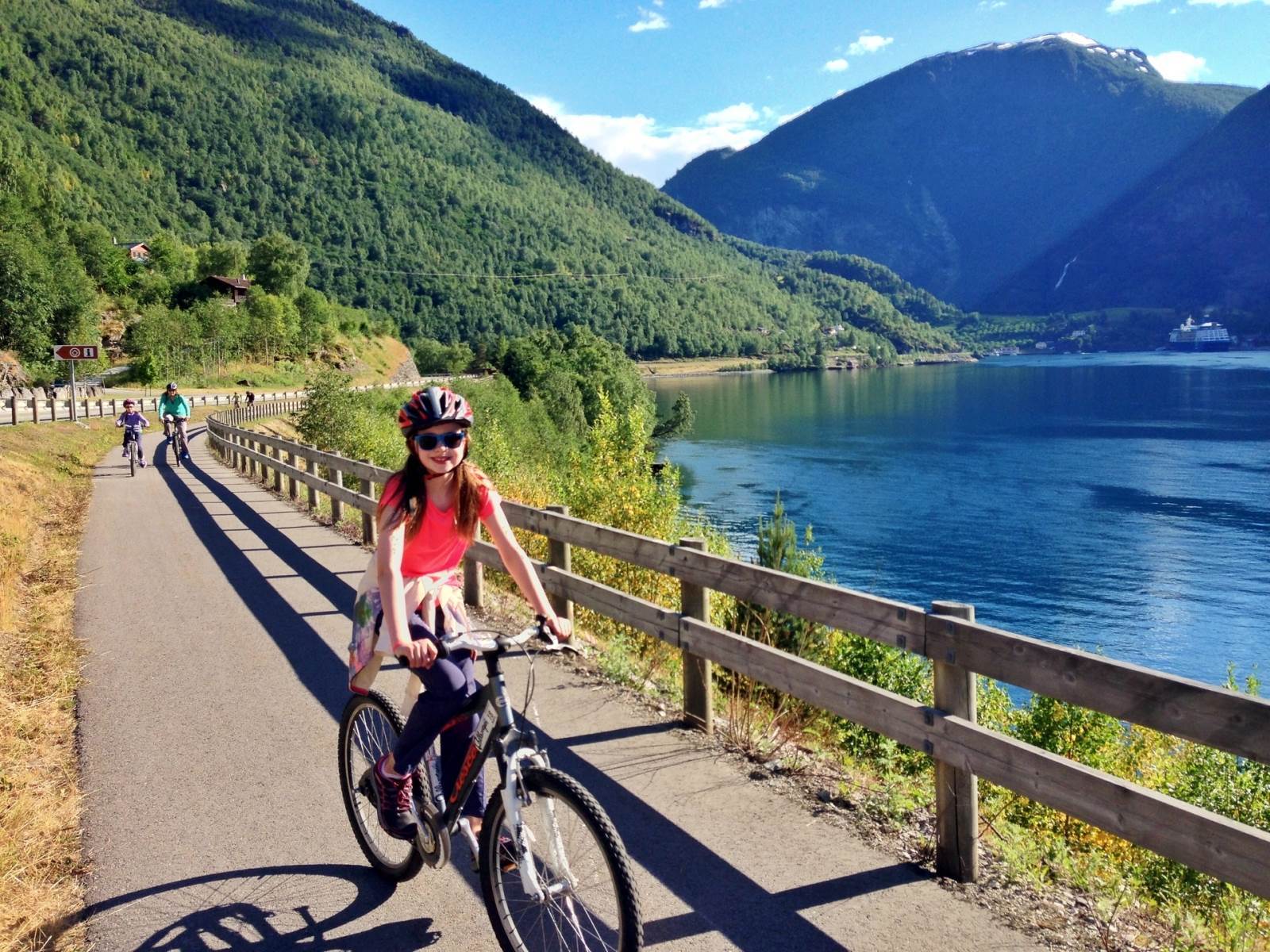 This day is mostly down hill ride to Mui Ne as you wind through pine and jungle forested valleys into the tropical climate below. Our support vehicle takes you far from Di Linh (10 km) where we start the ride down to Mui Ne. The ride goes through small minority villages and jungle forested valleys to the beautiful beaches below. The first section of riding is through tea platations, coffee plantations and forest and includes a 5 kilometers uphill climb to get you warmed up.
This is followed by plenty of down hill and rolling sections. A final long downhill pass is completed before the road flattens out with a long cruise to Highway 1, where the ride ends and our vehicle transports us the rest of the way to Mui Ne (usually 30 minutes). The road is mostly paved (sealed) secondary and the support vehicle is used to transport all luggage and provisions for lunch and refreshment. The ride is also customizable in length, as the support vehicle can be used at any time by tired riders. See you again.
INFORMATION OF 6 DAY ADVENTURE BACKAGE TOUR
Departure days: Daily.
Depart from: We pick you up at your hotel in Sai Gon
End at: Nha Trang/ Mui Ne
Start time: 08:00AM
Activities: Culture (Moderate), Adventures (Moderate to Difficult depending on your choice)
What to bring: Cycling cloths, proper footwear (good sandals and snickers), sunblock, repellent, swimsuit (if desired), warm cloths , rain jackets depending on seasons , camera, toiletries.
What is included:
• The services of Viet Action Tours expert English-speaking local tour leader throughout the tour, and local guides at some sites.
• 4 days adventures activities including sightseeing along the way (where relevant).
• Mountain bike, spare parts and bike helmet.
• Use of a private back-up vehicle
• 3 nights Comfortable hotel (3*)
• 5 breakfasts (B), 6 lunches (L), 3 dinner (D)
What is not:
Soft drinks, hard alcohol and beer.

Individual international medical insurance (should be purchased before arrival in Vietnam)

Tips and other personal expenses.
For further information - Please contact with us:
[T]: 063.3527.627
[P]: 0918.924.302
Viet Action Tours - GIVES QUALITY TIME !
Price
==> $650/person – Double occupancy at all hotels
==> $740/person – Single occupancy at all hotels
*** Minimum 2 passengers
*** Special discount for large group